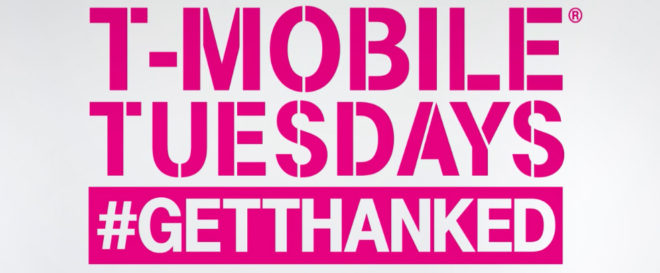 Done sipping on your Red Bull that you got for free thanks to this week's T-Mobile Tuesday? Good, because T-Mo has revealed what it's got in store for next week.
Next Tuesday, July 17th, T-Mobile customers can get a free one-night disc rental from Redbox and a buy one, get one $0.99 cone deal from Baskin-Robbins. T-Mo is also giving customers $10 off and free shipping to clothing brand Guess.
Rounding out next week's gifts is $5 off any movie ticket and no fees from Atom Tickets. Keep in mind that this offer can only be claimed once during the month of July, so if you've already gotten your discounted movie ticket, then you won't be able to get it again.
There will be no prizes next week.
Source: T-Mobile Tuesdays