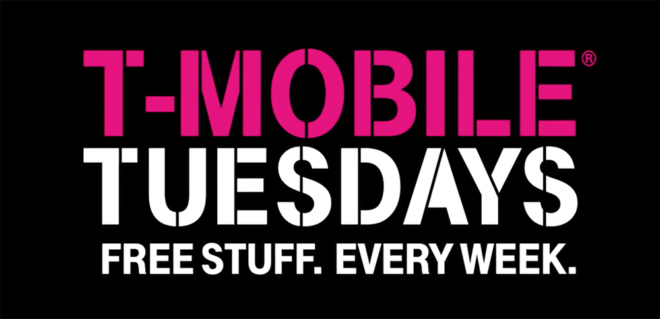 One day after this week's T-Mobile Tuesday, T-Mo has revealed what it's got in store for next Tuesday.
For the March 13 edition of T-Mobile Tuesdays, customers can score two free delivery credits for Postmates, 10 cents off a gallon of gas at Shell, and a free one-night Redbox rental. Also coming is an offer from HotelStorm.
Unfortunately, there won't be any prizes to win next week, so the aforementioned gifts are what you've got to look forward to next Tuesday.
Source: T-Mobile Tuesdays