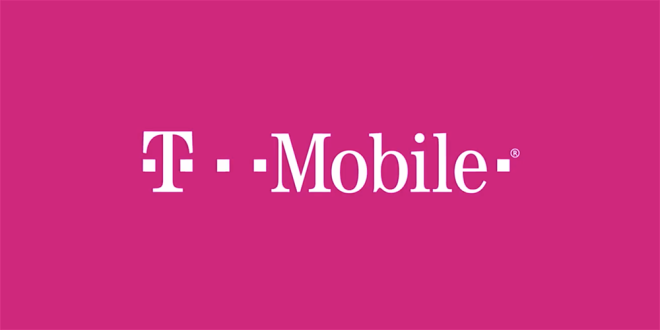 Last year, we got word that AT&T, Sprint, T-Mobile, and Verizon were coming together to for the Mobile Authentication Taskforce with the goal of creating a mobile identification system to fight identity risks. Fast-forward several months and the group has started to share details of what it's cooking up.
The Mobile Authentication Taskforce is creating a "highly secure and trusted multi-factor authentication platform" that's powered by the networks of AT&T, Sprint, T-Mobile, and Verizon. With a user's consent, the service will share a cryptographically verified phone number and profile data with authorized applications.
The authentication security will rely on data like a network verified phone number, an IP address, SIM card attributes, phone number tenure, phone account type, and more. The platform will also utilize advanced analytics and machine learning to assess risk and protect customers.
In the coming weeks, the group will begin trials to test its service. Registered developers will be able to submit apps through a system that uses blockchain technology to ensure the apps' integrity. A website will launch later this year so that service providers can learn more and sign up to take part as an app developer, and the Mobile Authentication Taskforce plans to launch its solution to consumers by the end of 2018.
Source: AT&T