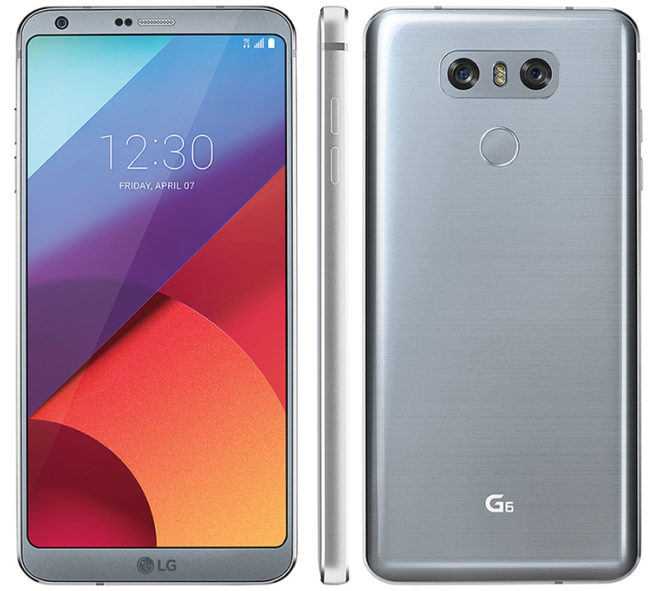 Along with new updates for its Galaxy S8 and S8+, T-Mobile is now pushing an update to its LG G6.
The T-Mobile LG G6 is now being updated to version H87211e. The update comes in a 686.6MB in size and includes the November 6, 2017 Android security patches, Real Time Text (RTT) support for the hearing impaired, a built-in DIGITS experience, and and face recognition. T-Mo says that there are miscellaneous "software stability and bug fixes" in there, too.
This looks like a solid update for LG G6 owners. Getting security updates is always nice, but this latest update also adds in a built-in DIGITS experience, which should make it easier and more enticing to use T-Mobile's DIGITS service for folks that have multiple phone numbers.
If you haven't yet gotten this update, you can check for it manually by grabbing your G6 and going into Settings > General > Update Center > System update > Check for update.
Thanks, Jonathan!
Source: T-Mobile