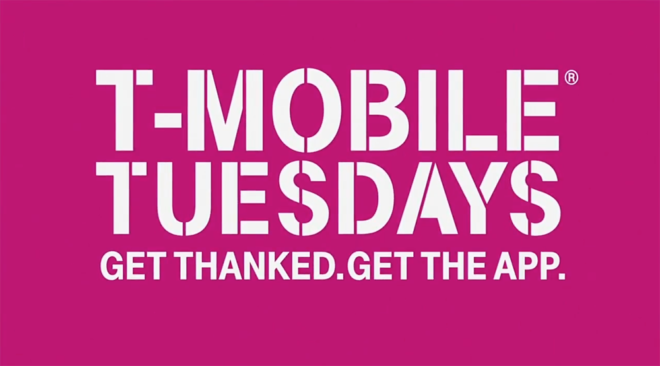 T-Mobile has already confirmed that the focus of November 28th will be #GivingTuesday, but that doesn't mean that there won't be some gifts for T-Mo customers to score as well.
For the November 28th edition of T-Mobile Tuesdays, T-Mo customers can score a free movie rental from Vudu. Also coming on Tuesday is a BOGO deal on select Hershey's candies and a BOGO deal on Snapple.
Each T-Mobile customer will also receive $2 to donate to one of four charities on Tuesday. The four charities that you can donate to include the American Red Cross, Boys & Girls Clubs of America, Feeding America, and Team Rubicon.
T-Mobile will donate more to those four charities on #GivingTuesday any time anyone tweets #GivingTWOgether on November 28th. When someone tweets that hashtag, T-Mo will donate $2 to split between the four charities, up to $100,000.
Finally, T-Mobile employees will each get $28 in their Giving Account to donate to any charity of their choice.
Source: T-Mobile Tuesdays