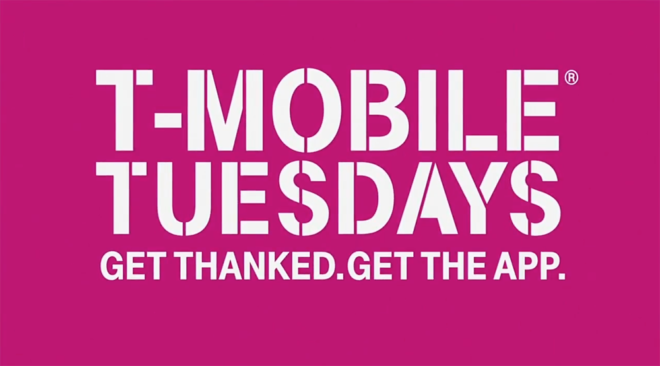 The next round of T-Mobile Tuesday gifts and prizes are official, so let's take a look at what you'll be getting on October 24th.
T-Mobile customers can get a free T-Mobile magenta Halloween cape next Tuesday, something that you'll probably have to visit a T-Mobile store to get. T-Mo subscribers will also be able to pick a 1-year magazine subscription from Hearst Magazines.
Rounding out next week's gifts is a $2 Dunkin' Donuts card and 25 percent off JBL products.
Next week's prizes will be exciting for travelers, as they're all credits that can be used for Airbnb reservations during your travels. One grand prize winner will receive a $5,000 Airbnb gift card and a check for $2,140 to spend on taxes or other expenses.
Twenty-five first prize winners will each receive a $200 Airbnb gift card, and 50 second prize winners will each get a $50 Airbnb gift card.
Source: T-Mobile Tuesdays