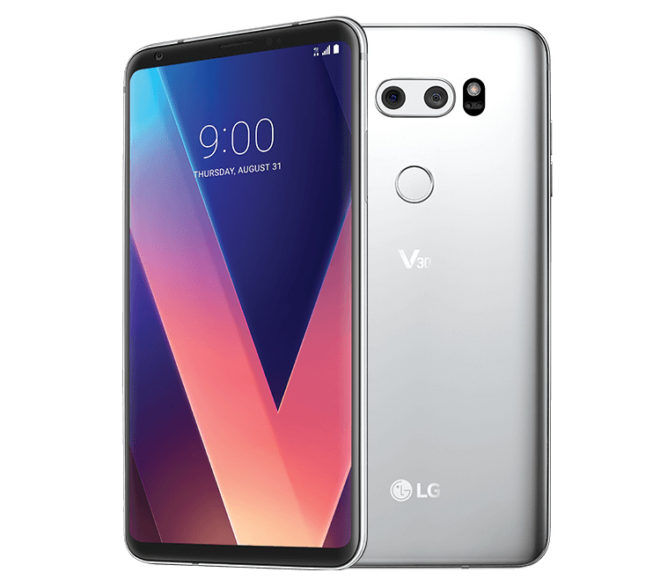 Tomorrow's the day that the LG V30 officially launches at T-Mobile, and there may be a special deal for customers that purchase one.
Sources have told TmoNews that starting tomorrow, October 13th, T-Mobile will offer $500 off a second LG V30 or a free LG G6 or V20 with the purchase of a V30. LG has prematurely confirmed these deals on its T-Mobile LG V30 page.
Meanwhile, Reddit user Witzelsucht_Guy appears to have gotten more details on this deal from @TMobileHelp on Twitter. The rep says that you'll need to be on T-Mobile One or Simple Choice unlimited to get this deal and that you'll need to add a line, too. Also of note is that the $500 discount would apparently come in the form of a prepaid MasterCard card.
We'll have to wait for T-Mobile to announce this deal before we get all of the official deals, but much of what we've heard so far lines up with other recent T-Mobile promos.
Thanks, sources!
Via: Reddit (1), (2), LG