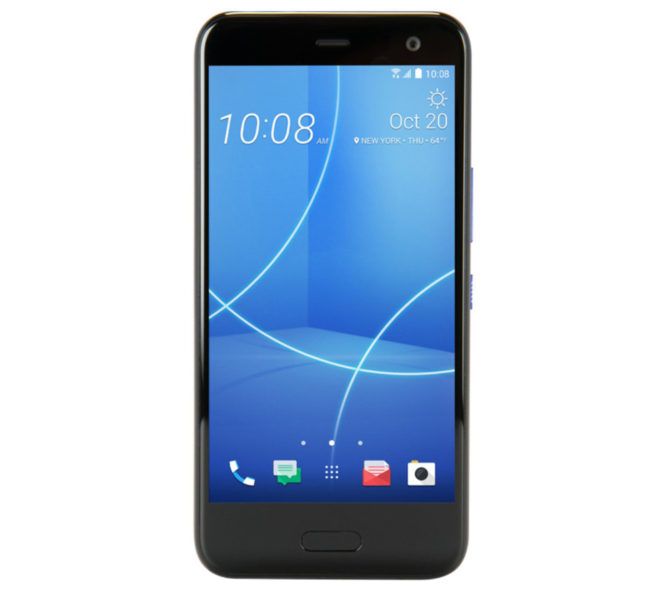 There may be a new HTC smartphone making its way onto T-Mobile's shelves soon.
A new rumor says that the HTC U11 Life will be sold by T-Mobile. That's according to Reddit user Tylerjames09, who claims to be a T-Mobile store manager who recently got a shipment notification for the HTC U11 Life and accessories.
This is the second time that the rumor mill has claimed that the HTC U11 Life is T-Mobile-bound. A report from early August suggested that the device would be offered by T-Mo in addition to being sold unlocked by HTC.
In terms of specs, the HTC U11 Life is a mid-range device. It's rumored to be packing a 5.2-inch 1920×1080 display, Snapdragon 630 processor, 16-megapixel front and rear cameras, and a 2,600mAh battery. Also said to be included with the U11 Life is an IP67-rated body for dust and water resistance and Edge Sense, the HTC U11 feature that lets you squeeze the sides of the phone to perform actions.
It's unclear exactly when the HTC U11 Life might launch at T-Mobile or how much it might cost. We haven't seen much of HTC on T-Mo's shelves lately, though, so it'd be nice to see a new HTC device bring some more variety to T-Mobile's phone selection.