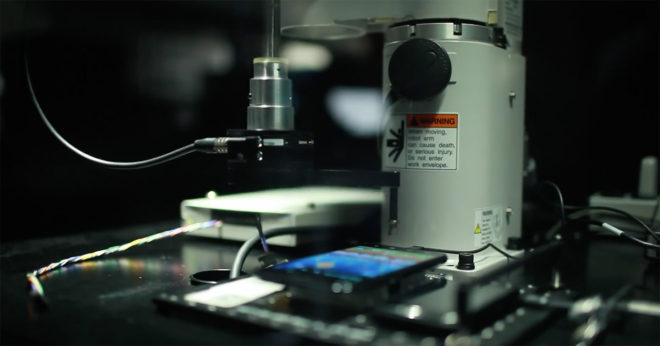 Remember when T-Mobile sued Huawei for allegedly stealing T-Mo's phone-testing robot tech? Nearly three years after we first learned of the lawsuit, a ruling has been reached.
A jury has ruled in T-Mobile's favor in its lawsuit against Huawei. The trial kicked off in late April and the jury began deliberating on Monday this week, with a verdict coming Wednesday. The jury awarded T-Mobile $4.8 million, which is quite a bit less than the $500 million that T-Mo was seeking.
Back in September 2014, T-Mobile sued Huawei for allegedly stealing technology related to Tappy, a robot that T-Mobile used to simulate the touch of a human finger while testing devices. Specifically, T-Mo says that a Huawei engineer traveled to T-Mobile headquarters to take photos and get other information on Tappy.
Here's what William Plummer, Huawei's VP of External Affairs, told Geekwire about this week's verdict:
"Huawei is analyzing the jury's verdict and evaluating its legal options. Huawei continues to believe in the merits of its defense to the allegations made by T-Mobile. According to the jury's verdict, T-Mobile was not awarded any damages relating to the trade secrets claim and there was no award of punitive damages. Although the jury awarded damages under the breach of contract allegation, the amount was a small fraction of what T-Mobile requested. Huawei is a global leader in innovation, and respect for intellectual property is a cornerstone value in our business."
T-Mobile hasn't issued an official statement regarding the verdict, but I'm sure that it's pleased that the jury ruled in its favor, even if the damages that it was awarded were significantly less than what it was seeking.
Sources: GeekWire (1), (2)