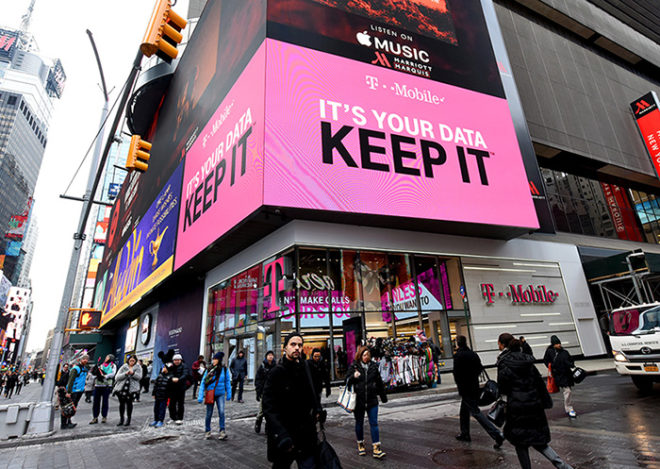 After releasing its State of Mobile Networks: USA report last week, OpenSignal today shared a follow-up report that shows how the four major US carriers stack up in the different regions of the USA.
Looking at the map above, you can see that the regional results are similar to the nationwide report from last week. According to OpenSignal, Verizon has the best 4G LTE availability in all five regions of the USA. The 4G LTE speed rankings are split, though, with Verizon and T-Mobile each winning two regions and then finishing in a statistical tie in the fifth.
Drilling down into the results by region, we can see that while Verizon did finish first in 4G LTE availability in all regions, T-Mobile came in second in all of them. And in the Northeast and West regions, T-Mobile was right on Verizon's heels.
T-Mobile wasn't too far off from Verizon in the 4G LTE speed rankings in which it finished second, either. Also worth noting is that in three regions — the Midwest, Northeast, and Southeast — T-Mo averaged speeds of more than 18Mbps.
To check out OpenSignal's latest report for yourself, hit the link below.
Source: OpenSignal