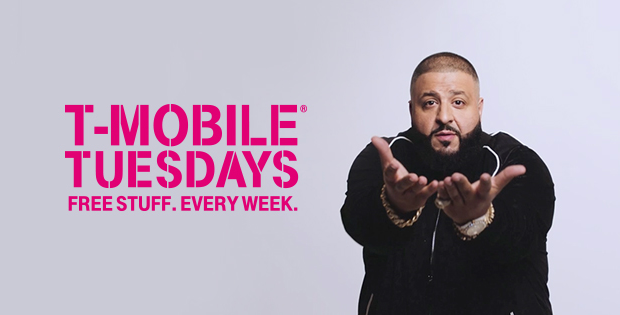 Get ready for another new T-Mobile Tuesdays partner next week.
The T-Mobile Tuesdays gifts for Sept. 20 will include a free snack size order of wings at Buffalo Wild Wings. This offer is dine-in only, so you'll have to sit down at your friendly neighborhood B-Dubs to get your free food.
Other gifts next week include a free VUDU movie rental and a free $15 credit for Lyft.
Next week's grand prize is an Ultimate Sports Setup. The package includes a big-screen TV, surround sound, streaming player, theatre chairs, a game console, and "video products." All of these devices, worth up to $12,500, will be delivered to the winner's home. The winner will also get a check for $5,357 to cover taxes and cable or streaming service costs.
Fifty first prize winners will get a $100 gift card to Buffalo Wild Wings. Rounding out the prizes this week is the second prize, which will see 150 people get a $50 Buffalo Wild Wings gift card.
Source: T-Mobile