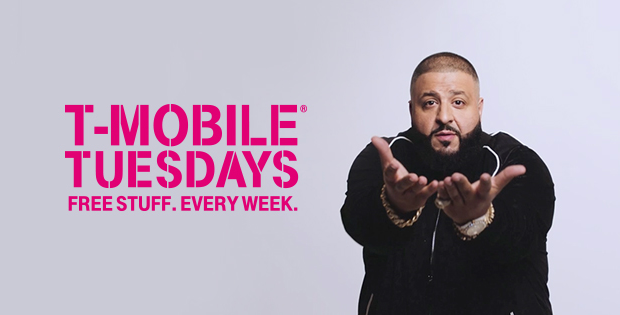 The next T-Mobile Tuesday is still five days away, but you can find out what the gifts are going to be right now.
Next Tuesday, August 16, T-Mobile will be giving away $15 to spend on any men's, women's, kids', or experience purchases at Gilt.com. You'll also be able to get a one-year digital subscription to GQ or Allure and a free T-Mobile t-shirt. The shirt will be available in two designs, and you'll get to pick one.
Rounding out next week's free gifts is a small Wendy's Frosty.
Moving out to the prizes, there will be two grand prize winners next week. Each one will get a three day, two night trip to New York City for a $10,000 shopping spree in the Gilt showroom. The trip includes airfare for two, two nights in a hotel, a $10,000 Gilt account credit, and a $5,100 check for income taxes and expenses.
One hundred first prize winners will get a $200 Gilt code to use on Gilt.com and Giltcity.com. Three hundred second prize winners will get a $50 Gilt code.
Finally, 50 third prize winners will get a Samsung Galaxy Note 7 and a check for $360 for taxes or use expenses. That prize is a repeat from the last T-Mobile Tuesday, but I'm betting that there aren't too many folks upset about T-Mo giving away 50 more of Samsung's brand new, high-end Android flagship.
Source: T-Mobile Tuesdays