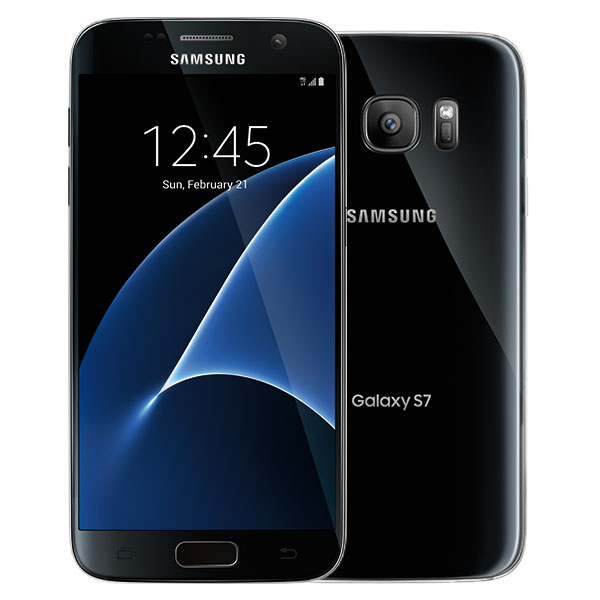 Today we learned that Samsung and T-Mobile are offering a $150 rebate on last year's Galaxy flagships, but if you'd prefer the latest and greatest, you may want to visit your friendly neighborhood Costco store.
Costco is kicking off a deal that'll get you a 32-inch Samsung HDTV with the purchase of a Samsung Galaxy S7. In addition to the TV, you'll get a $25 Costco Cash Card and a 5200mAh portable battery pack to keep your new phone topped up on the go.
According to an image shared by TmoNews reader @0oiiiiio0, you'll need to buy your GS7 on a device installment plan in order to qualify for this free HDTV deal. The fine print also notes that if you return the GS7, you'll need to return the HDTV as well, so don't think that you'll be able to return the phone shortly after buying it just to score a free television.
If you've been thinking about getting a Galaxy S7 and you happen to be a Costco member, this looks like a good time to treat yourself to a new phone. Not only are you getting a decently-sized Samsung HDTV with your phone, but you'll also get a battery pack and a $25 to spend elsewhere in the store. And the good news is that this deal will run for almost all of May, so you've got some time to get to a Costco and take advantage of the offer.
Thanks, @0oiiiiio0!
Source: Costco