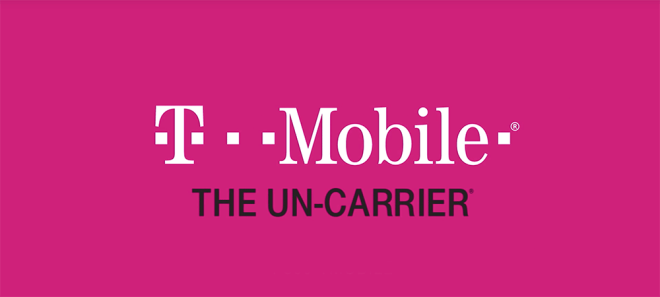 T-Mobile is now facing a class action lawsuit in Florida.
The lawsuit, brought by Moshe Farhi, alleges that T-Mobile is deceiving its subscribers by advertising itself as having no contracts and no hidden fees, while it sends those customers a bill for the remaining balance on their devices when they try to leave T-Mo. The complaint argues that T-Mo is violating the Florida Consumer Collection Practices Act and the Florida Deceptive and Unfair Trade Practices Act.
"While T-Mobile's service agreement — consistent with its marketing — does not prevent consumers from leaving for other service providers," the complaint reads, "its attempts to accelerate amounts due under the device agreement unlawfully penalizes customers who leave T-Mobile."
Farhi says that he bought four iPhones in June 2015 and borrowed almost $2,600 that would be paid in 24 monthly installments. He ended up canceling after two months because he was unhappy with T-Mobile's service, and T-Mo responded by sending him a bill for the remaining amount on the four phones.
Farhi is filing an accelerated charges suit against T-Mobile for saying that no changes would be made to the loan agreement that it acquires from the third-party bank, but then sending a bill for the remaining balance when the customer cancels service. T-Mobile customers don't agree to any acceleration provision in their agreements, says the complaint.
The suit is being brought on behalf of Farhi and all other Florida residents that were sent a bill for the remaining balance of a device agreement after leaving T-Mobile. The complaint includes anyone that's been affected by accelerated charges within four years of today's filing.
Via: BGR
Source: TopClassActions