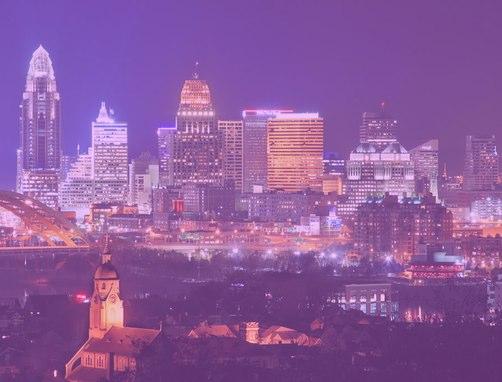 A couple of readers got in touch with us over the past couple of days to inform us of some very interesting and promising network news from Cincinnati. It looks almost certain that T-Mobile has upgraded the network to a 10+10 network meaning residents on T-Mobile now have twice as many "data lanes" to use. Speed tests done by these readers show that the new network has significantly improved download speeds. Although they're not quite Wideband LTE speeds, they are hovering around the 50-60Mbps mark.
You may remember, the major Ohio city only got LTE for the first time last year. It was deployed on the carrier's 1900MHz band 2 frequency. Since then we've also seen sightings of the 700MHz band 12 network in operation there too.
If you're a resident, let us know if you've noticed the increased speed over the past week or two. With this new network update you should definitely see some faster downloads now. What's more, if you have a band 12 compatible phone, you should also notice better building penetration.