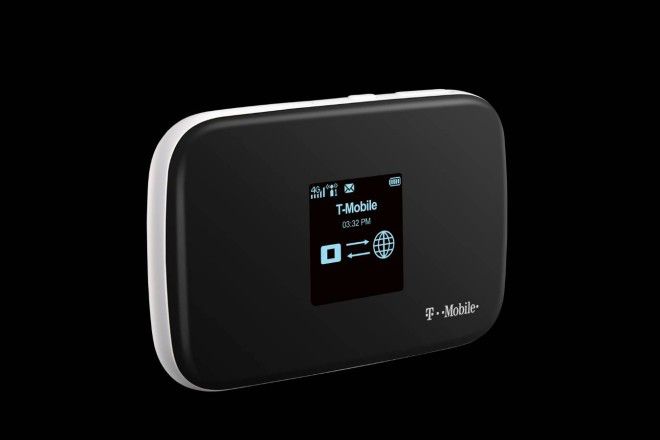 Hints at new products can crop up in many places, but often times if it's a minor device, T-Mobile itself can inform us of new gadgets before they're available. This time out, that's exactly what's happened.
In T-Mobile's Support Pages, in the 'Mobile Internet' section, information on a new mobile hotspot has been uploaded. Dubbed the T-Mobile 4G HotSpot Z64, the device has been manufactured by ZTE. All kinds of information is publicly available, from tech specs through images, tutorials, guides and everything in between. Information which T-Mo has been gradually uploading and updating for the past few weeks.
Gallery below: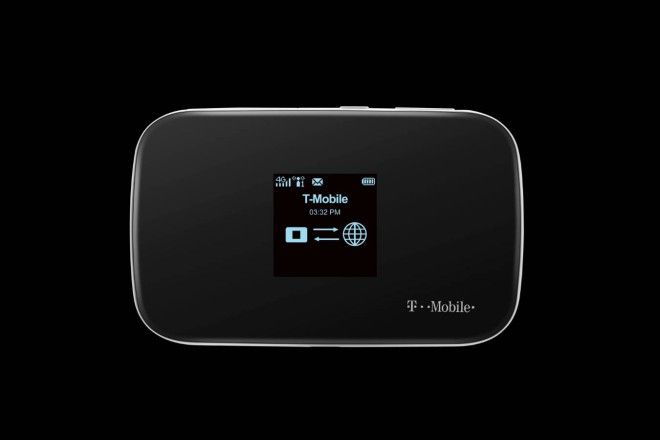 As for specs, the mobile hotspot is certainly intriguing. It's seemingly lacking the one thing you'd want from a decent portable internet device: LTE. Within the full technical specifications list, it's revealed that it maxes out at 21Mbps HSPA. (Max. Downlink Speed: 21.6Mb/s, Max. Uplink Speed: 5.76Mb/s.) Other specs include a 1,500mAh battery capable of 4 hours use and a 1.4-inch 128×128 display. As with most hotspots, you can connect using Wi-Fi or via USB cable.
Something tells me the entire spec isn't yet finished however, and we could well see changes between now and when the product becomes available for sale. If the lack of LTE is there on the final product, you can be sure it'll be marketed as a budget-friendly hotspot. Perhaps to tempt Simple Choice customers to add more mobile internet lines to their account.
Source (surprisingly): T-Mobile