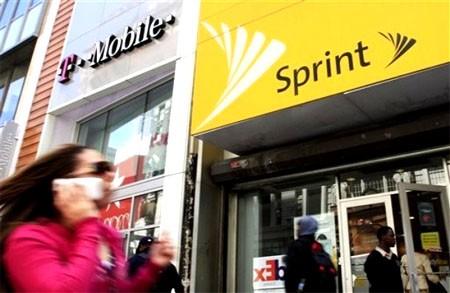 If you may recall, just last week, Deutsche Telekom CFO Timotheus Hoettges ruled out rumors of DT selling its U.S branch. But now, a new report from Bloomberg suggests that Sprint is in talks with DT to acquire T-Mobile USA.
According to people with knowledge of the matter, Sprint Nextel Corp. and Deutsche Telekom are holding meetings to discuss a possible acquisition. Citing multiple anonymous sources, Bloomberg states that discussions have been on and off between the two companies and they haven't been able to agree on a valuation of T-Mobile USA.
When asked to comment, Deutsche Telekom Chief Financial Officer Timotheus Hoettges said only that the company "could sell all or part of the U.S. business, and all options are open."Hoettges also stated that, "We're [Deutsche Telekom] flexibly positioned," claiming that DT is working on several options. "We're not under pressure. We want the best solution." Sprint declined to comment.
Could we really see our beloved T-Mobile USA acquired by Sprint?
[Via Bloomberg]