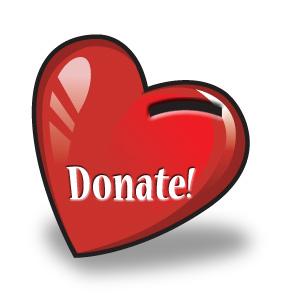 The following moves away from the typical flow of the blog for a moment, so please forgive me:
You know, it's easy to forget sometimes how amazing we have it in this country as we know a national disaster brings about the full resources of the federal government. While we saw an awful breakdown during Hurricane Katrina, more often than not these disasters bring out the very best in what makes us proud to be American. For Haitians, this disaster is in a word, biblical.  They don't have the resources or the infrastructure to handle something so epic and it's often all too easy to forget how good we have it. In South Florida, it hits home just a little bit harder because there are so many people desperately trying to get in touch with loved ones, family and friends.
How You Can Help:
For those interested in helping immediately, T-Mobile customers can simply text "HAITI" to "90999" and a donation of $10 will be given automatically to the Red Cross to help with relief efforts.  Your donation will be charged to your T-Mobile phone bill, and one hundred percent of this donation goes directly to the Red Cross.  There is no per-text fee for this service for T-Mobile customers who do not have a messaging plan, nor will the text be decremented from messaging plans. Similarly, customers can text "YELE" to 501501 to support Haitian-born musician and featured T-Mobile MyTouch™ 3G artist Wyclef Jean's Yele Haiti fund.  For more information, please visit http://www.yele.org.
T-Mobile has also begun waiving international calling fees for all calls placed to Haiti between January 12 and January 31st. On top of that, T-Mobile customers currently in Haiti will not be incurring roaming fees during that time frame,either. T-Mobile has also pledged to donate equipment to help restore wireless service to Haiti, such as generators and phones.
Ten dollars isn't much, its one or two day's worth of lunch and there are people who need that money significantly more right now. Do the right thing.