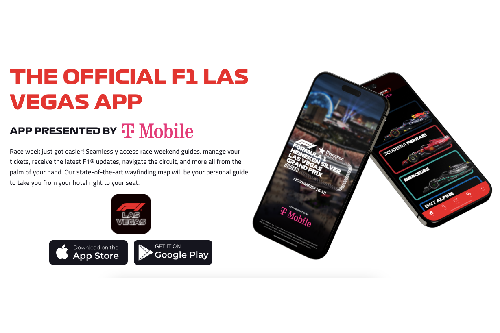 As Las Vegas prepares for the much-awaited Grand Prix, T-Mobile is also doing its part to support its networks. After all, they anticipate 300,000 fans that will be attending the event in person. 
The Un-carrier has been chosen as the exclusive wireless provider for the event. And ever since then, they've been busy preparing their networks for one of the biggest sports events in the world. 
Previously, T-Mobile shared how they were preparing for the event. They have deployed 5G ANS to support the influx of guests visiting over the weekend. Not to mention, T-Mobile also launched the Las Vegas Grand Prix app. Through this app, the fans who are unable to attend the event physically can stay up-to-date and get a real-life look at the circuit. You can learn more about this app here.
You can learn more about the Un-carrier's preparation for the event here.
Source: T-Mobile