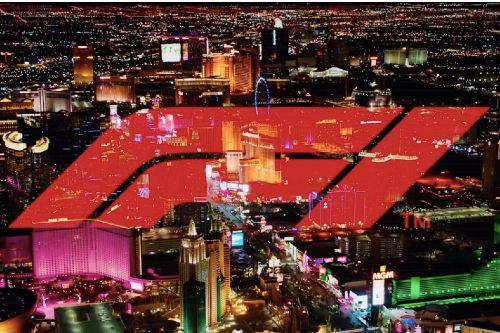 Race Day is coming up and T-Mobile wants you to get all hyped up. 
The Un-carrier has partnered with MeetMo to capture content from the racetrack with 360-degree views in 12k resolution. Of course, this is all possible thanks to T-Mobile's powerful networks. Using that content, MeetMo was able to create an interactive experience for those who are unable to attend the event in person. Through the official F1 Las Vegas Grand Prix app, you get a first-person view of what it's like to be a driver on the course. 
MeetMo CEO, Michael Mansouri, said: 
"MeetMo is thrilled to work with T-Mobile once more, following a successful activation at Mobile World Congress. Our collaboration with T-Mobile extends beyond being just a customer; T-Mobile is at the forefront of innovation for our global clientele." 
T-Mobile's EVP and Chief Technology Officer, John Saw, had this to say about the collaboration:
"Together with our 5G network, MeetMo is driving the future of broadcast production forward. MeetMo is pushing the frontiers of broadcasting with 5G to enable new experiences and previously impossible viewpoints that racing fans have only dreamt of. And T-Mobile is proud to have supported them from the start."
Beginning tomorrow, November 17th, fans can get the experience via the app. You can read here to know more. 
Source: T-Mobile