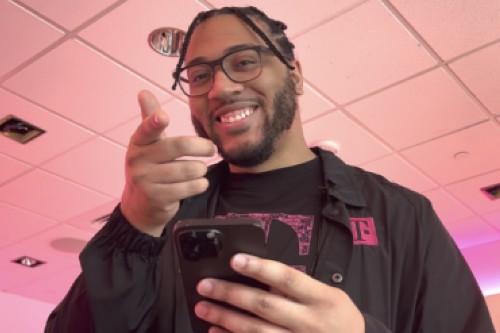 With Black Friday coming up, you probably already have some sweet deals that you're eyeing. T-Mobile has already released its Black Friday deals that you can check out here. So for now, the Un-carrier has decided to give free advice on how you can make the most out of your new device. 
T-Mobile is releasing a three-part video series called "Ask A Mobile Expert." Through this, they will be sharing three important features that are important to customers. These topics include: 
Customize Siri to change its pronunciation of names when using voice commands (Part One)
Modify your device's keyboard for left and right-handed use (Part Two)
Use the latest AI search capabilities to locate photos (Part Three)
For now, the first video has already been released. You can check that video out here. The Un-carrier says that the other two videos will be released in the coming weeks. 
Source: T-Mobile