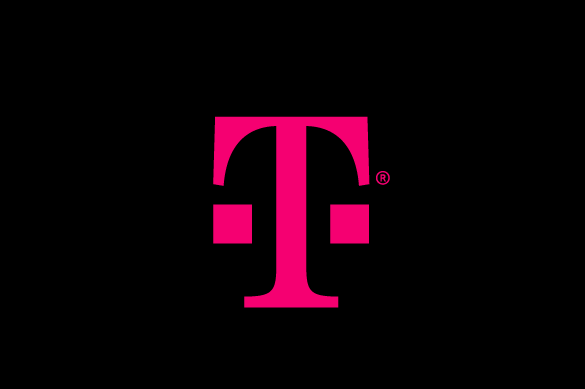 T-Mobile has released an article on how they plan to respond to the current threat in Guam. The US island territory is currently facing one of the strongest storms in over 20 years called Mawar. And because of this, T-Mo is doing its best to give customers a way to stay connected during this ordeal. 
In its announcement, T-Mobile revealed that they will be waiving international long-distance and SMS texts to and from Guam for T-Mobile, and Sprint postpaid consumer and business customers, T-Mobile Prepaid, Metro by T-Mobile, and Assurance Wireless customers. This will start today, May 24 until May 30, 2023. 
The Un-carrier will also be waiving international roaming, data and calls between Guam and the US for T-Mobile and Sprint postpaid customers and prepaid. Customers under Simple Global continue to enjoy free unlimited data and SMS texts in Guam. 
If you require assistance with your service, you can call T-Mobile at 611 or 1-800-937-8997 from your device. 
Source: T-Mobile