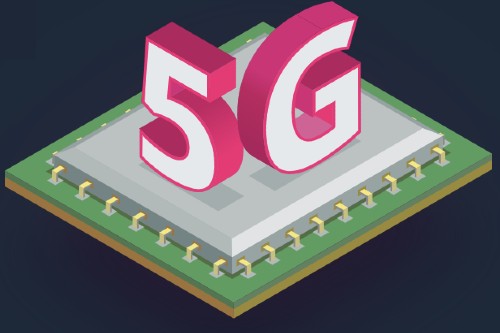 Earlier today, T-Mobile US unveiled that its partnership with Deutsche Telekom has produced a platform with joint Application Programming Interfaces. The platform, called T-DevEdge, gives global developers an easier and simpler way to create new, connected solutions. 
Through these APIs, developers get a direct and simple entry to connectivity on either side of the globe. The announcement also revealed the first companies to adapt to using the new APIs: Siemens Energy and Microsoft. 
"We can now share the capabilities of our networks directly with our customers, as we make networks increasingly intelligent and programmable. One of our new network APIs allows customers to get defined Quality-on-Demand attributes for mobile data access easily and when they need them. This enables developers to create new and valuable offerings for businesses or consumers. Now, together with T-Mobile US we are bringing this offering to a creative and engaged developer community on both sides of the Atlantic."

Claudia Nemat, Member of the Board of Management for Technology, and Innovation at Deutsche Telekom
"Last year, we launched our DevEdge platform in the US to give developers the tools they need to build the next generation of applications. This collaboration with Deutsche Telekom gives even more developers access to the latest network technology. We can't wait to see what they will create."

Rob Roy, SVP of Emerging Products at T-Mobile
You can learn more about this new development here.
Source: T-Mobile