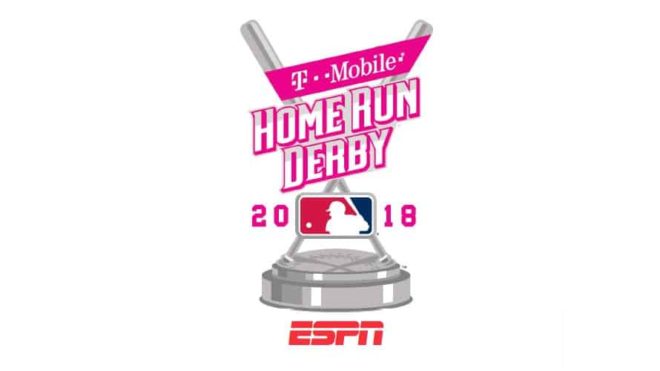 In line with the upcoming Major League Baseball All-Star Week, T-Mobile has unveiled an initiative it has planned up. As the official wireless provider of the event, the wireless carrier has announced its plans to donate at least $1 million to the hurricane relief and recovery efforts of Team Rubicon in Florida, Texas, and Puerto Rico. This fund comes from the $1 donation it gets with every Instagram post or tweet using the #HatsOff4Heroes hashtag throughout the season.
This isn't the first time T-Mobile is spearheading this campaign. In fact, the wireless network was able to donate $20,000 for every home run hit during the 2017 World Series. In addition to this, they donated $2 for every tweet with the #HR4HR hashtag. As a whole, the company was able to give $500,000 towards the relief operations for the disaster struck areas.  
For this season, T-Mobile will be donating $5,000 for every home run hit. The carrier has also doubled the stakes during bonus time for every magenta ball hit over the fence. This all takes place at the T-Mobile Home Run Derby to be held on Monday night at Nationals Park.
On Friday, the championship game of the inaugural Armed Services Classic tournament will be held at the same venue. After the game, a representative from each military branch will be competing against each other in a home run contest. T-Mobile has pledged to donate $300,000. From that amount, $50,000 will be donated to the charities that support each military branch. The two finalists will get to hit with the professionals at the T-Mobile Home Run Derby. The winner will get an extra $50,000 that will be donated to his branch's supported charity.
As for the fans, T-Mobile is also giving away four tickets to the 2018 World Series along with a $500 MasterCard gift card. All it takes is to make an accurate prediction on the top slugger in the Bracket Challenge using the MLB At Bat application. The prediction must be made before 7:59 p.m. ET on July 16.
A last promotion that T-Mobile has lined up for this event will give fans a chance to win a couple of T-Mobile Home Run Derby tickets. The wireless carrier has carefully hidden 12 magenta baseballs throughout Bryce Harper's favorite spots in Washington, D.C. You can follow the Twitter accounts of T-Mobile and Bryce Harper to get some clues. If you find one, you'll be well on your way to the event.
Source: AdWeek