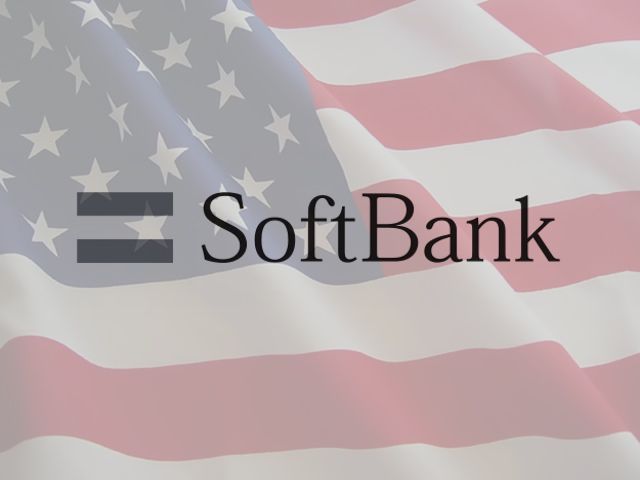 A report from Asian publication, Nikkei, claims that SoftBank is nearing a deal which would pave the way for the long-rumored Sprint, T-Mobile merger. The report claims that the basic agreement between the Japanese carrier and Deutsche Telekom is in place, and just the final details need ironing out.
SoftBank is purportedly seeking to buy more than 50% of T-Mobile US shares from German telecoms giant, Deutsche Telekom, which currently owns a majority 67% stake. Nikkei reports that SoftBank will use cash and stock swaps to find the $16 billion (1.7 trillion yen) required to buy that 50% stake. As we've heard previously, SoftBank has approached a number of large financial institutions including Deutsche Bank, JPMorgan and Chase as well as Japan's three major banks.
With the offer reportedly accepted and all the finances lined up, it's now seemingly just a case of getting the deal and merger approved by the U.S. regulators. Namely: Department of Justice and the FCC, both of whom have expressed concerns over the possibility that 4 major U.S. carriers would turn in to 3. Both Sprint and T-Mobile have both – at different times – expressed their belief that consolidation between carriers is necessary for a more competitive landscape in the States. Neither has explicitly stated that Sprint and T-Mo should merge, but the reality is that no other merger could possibly make the difference the two are wanting to see.
I'm certain we'll hear more on this merger over the coming weeks and months. There's no guarantees that the deal will go through, likewise there's no certainty that the regulators will block the move.
Via: Nikkei