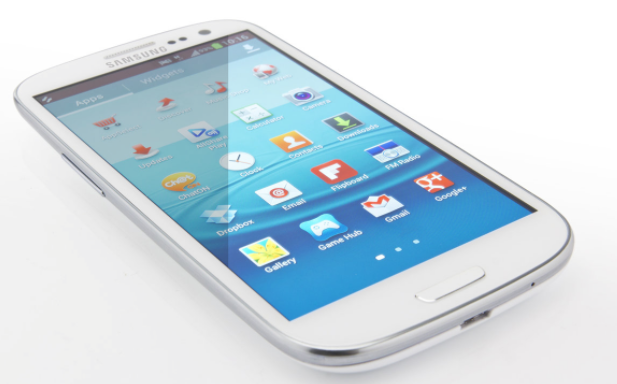 Happy Monday! And what better way to start the week than with news of an optional software upgrade for users with the original version of the Galaxy S3? Over the weekend, Android 4.3 finally arrived for the Galaxy SIII t999 (original), and if you haven't already been notified on your device, you should be able to go to settings and check manually and download OTA. This update includes KNOX and support for Samsung Gear devices. It also, frustratingly comes over 3 months after the LTE version of the S3 got the same update:
Version:

Android version 4.3/Software version T999UVUENC2
Approved 03/15/2014
OTA manual pull down and Samsung Kies update available

New Features:

Software stability updates

Prerequisites

T999UVUEMJC
Device software is not rooted
50% battery life
Latest version of Kies software downloaded on PC or MAC
Data connection
File size of update is 37 MB
Further information is available over at T-Mobile's support pages, and you can – as always – choose to download it using Samsung Kies if over the air isn't an option for you.
[Update: Apologies, it seems this was just a bug fix according to some owners out there. T-Mobile's support pages were updated on March 15th stating that 4.3 was now available for the original S3.]