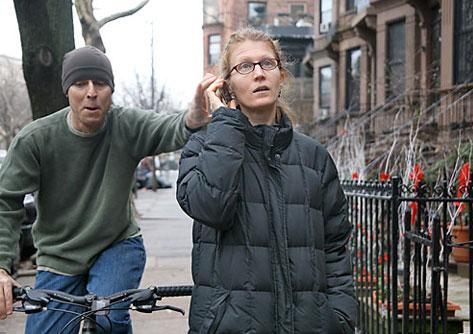 All I have to say about this is…"it's about time" as the nations top four wireless carriers band together with the FCC to develop a nationwide database of stolen smartphones to battle smartphone theft. Verizon Wireless, AT&T, Sprint and our beloved T-Mobile USA represent 90% of the nations wireless subscribers and have jointly announced in coordination with the FCC and police departments around the country the creation of a national database utilizing unique smartphone identification numbers. The wireless carriers will build and support their own separate databases, expected to be up and running inside the next 6 months. Within 18 months the separate carrier databases will be merged to form a national database used to block stolen devices from being altered to run on another carrier's network.
Carriers in the US will go beyond deactivating SIM cards that store a user's account information and will deactivate the device itself, using the phone's unique identification number, likely an IMEI, MEID or ESN number.
The companies' actions "will help to deter smartphone thefts and protect the personal information on them," Steve Largent, president of CTIA-The Wireless Association, said in a statement to Bloomberg.
The carriers are taking it one step further by working with Congress on legislation that would make it a federal crime to tamper with a  smartphone to stop any blocking process. The goal is to make stolen smartphones less valuable.
"It's just too easy for a thief to steal a phone and sell it on the black market," FCC Chairman Julius Genachowski said. "This program will make it a lot harder to do that. And the police departments we are working with tell us that it will significantly deter this kind of theft."
I know a lot us loathe the idea of government involvement in the wireless industry, but this is one action I'm completely behind.