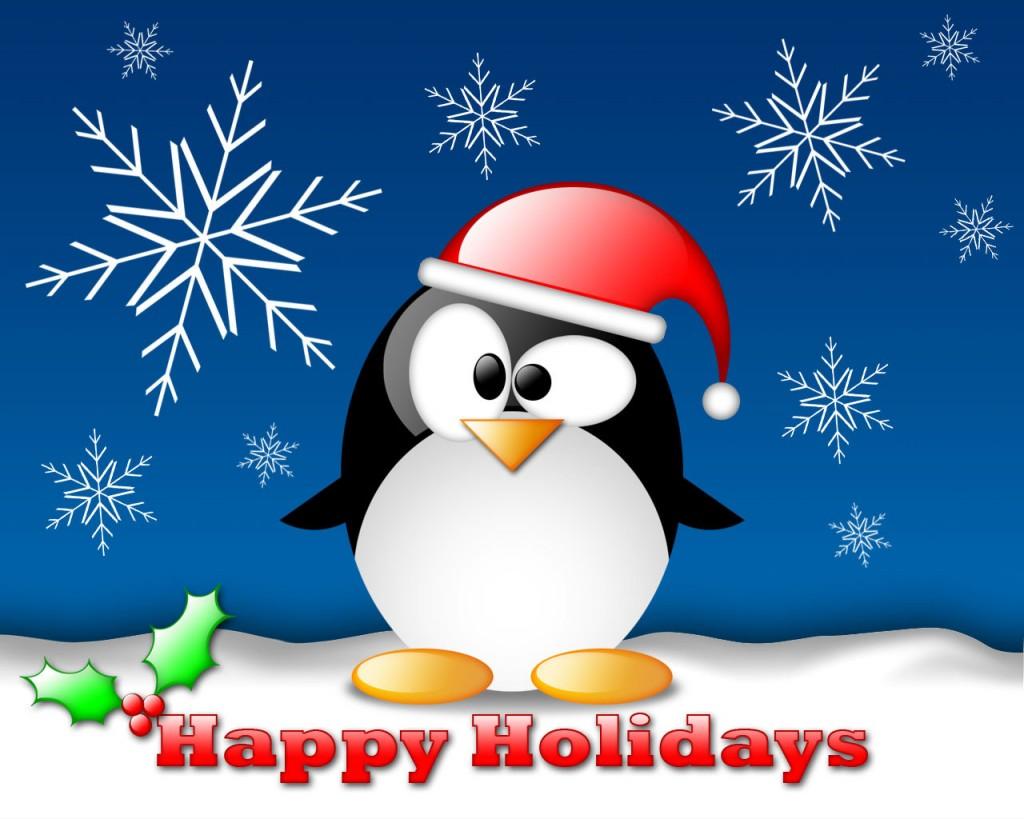 Tis the season to be jolly—and reduce your prices so that consumers everywhere will come out en masse with credit cards in hand and dollar signs in their eyes. Ok, it's been a weird morning so forgive me. We've been graced through our inbox with some details on holiday pricing and while we can't say anything for certain, we do hope there is more to the T-Mobile holiday plans than just this. Not that we are complaining about $50 off on the Blackberry 9700 but we have to ask and wonder what will replace the free airfare offer or will it be replaced at all?
For those of you who might be wondering, our sources say these prices will come off BOTH Even More and Even More Plus as indicated by the NOTE below. Still we're looking to clarify and will update this post as necessary.
November 20 – 22
Sony Ericsson Equinox Black
$25.00
November 26 – 29
BlackBerry Bold 9700
Samsung Highlight
Motorola CLIQ
$50.00
$50.00
$50.00
December 4 – 6
Nokia 3711
Nokia 2720
Nokia 5130
$25.00
$15.00
$10.00
December 18 – 20
Samsung Gravity II
Samsung Comeback
Samsung t459 Gravity I
$25.00
$50.00
$10.00
December 21 – 24
Motorola CLIQ
$50.00
December 26 – 28
BlackBerry Curve 8520
$25.00
Note: Discounts available on all rate plans. For 2-year contract plans, customers must be eligible for fully discounted upgrade pricing.