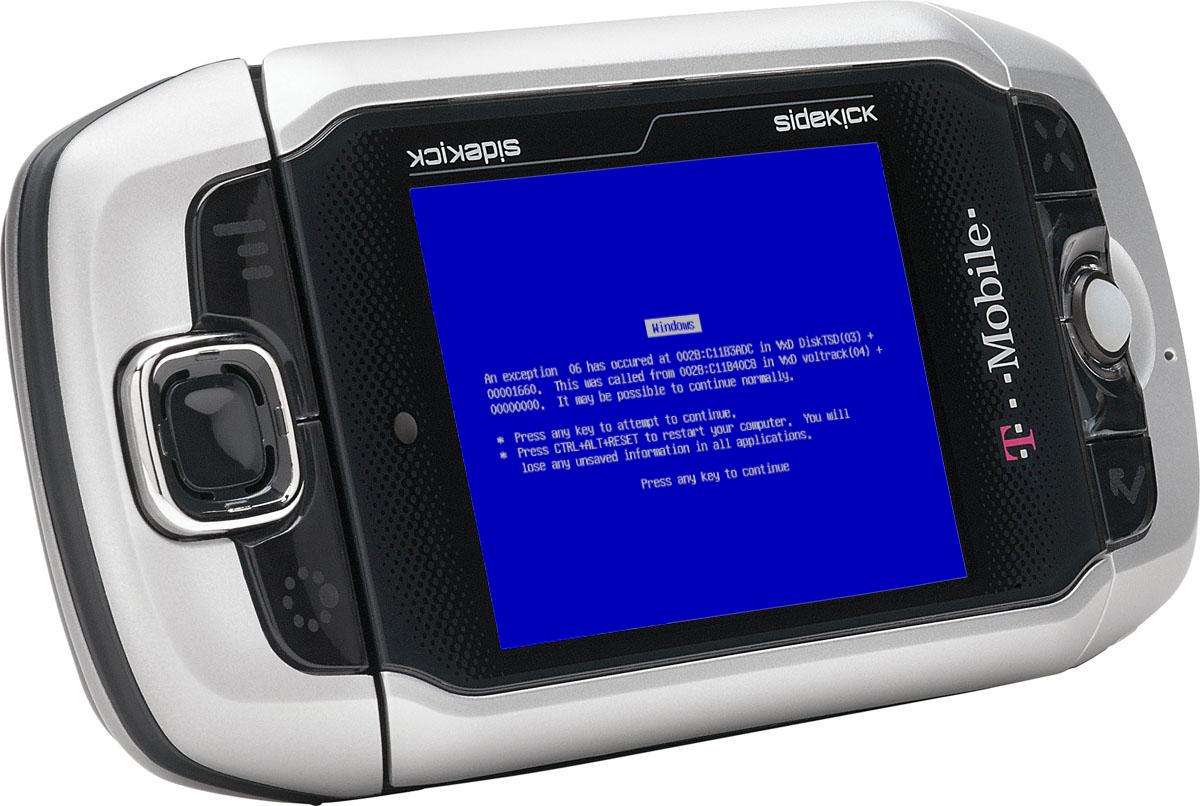 Well here we go again! Another update from Microsft/Danger. Microsoft says they still continue to work around the clock on restoring sidekick users data that was lost and apologize for the inconvenience this has caused. They claim they're making steady progress and hope to have all personal contacts restored by this week and the remainder of the personal info (photographs, notes, to-do-lists, marketplace data, and highscores) shortly after. Statement from Microsoft/Danger below:
The Danger / Microsoft team is continuing to work around the clock on the data restoration process. We apologize that this is taking so long, but we want to make sure we are doing everything possible to maintain the integrity of your data. We continue to make steady progress, and we hope to be able to begin restoring personal contacts for affected users this week, with the remainder of the content (photographs, notes, to-do-lists, marketplace data, and high scores) shortly thereafter.

This data restoration effort is only necessary for customers who lost data from their Sidekick devices. We appreciate your ongoing patience.
I guess if this all gets sorted out, T-Mobile won't be handing out those $100 gift cards. Don't forget to leave your thoughts/opinions in the comments!